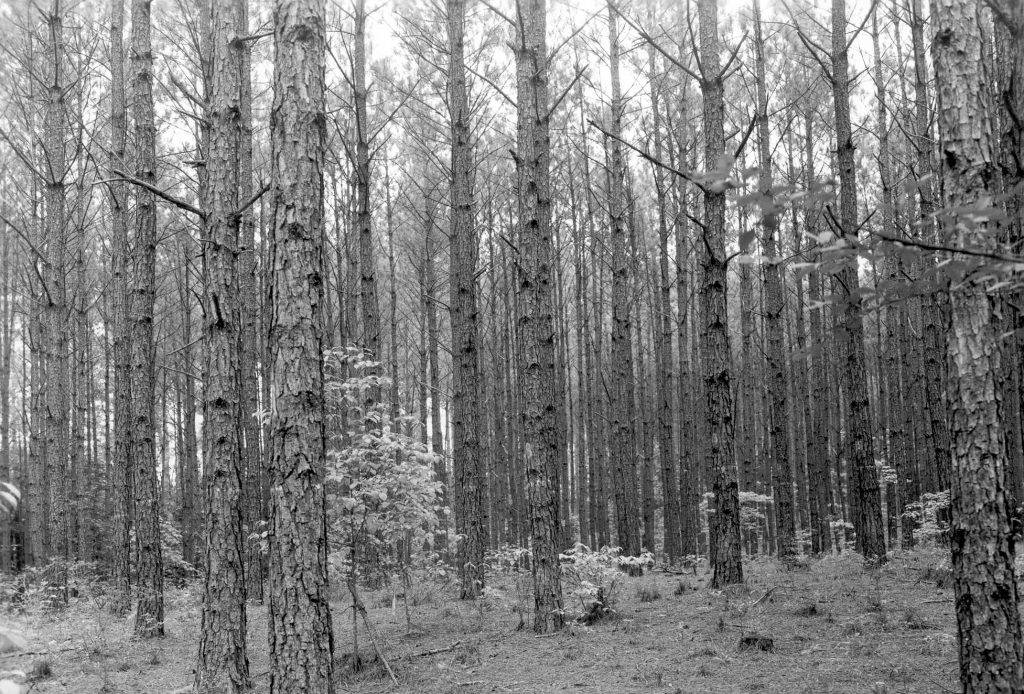 We Need the Duke Forest More than Ever
Be the driver of the Duke Forest's next succession as a premier destination for discovery.
The natural world as we have known is changing before our eyes. The effects of climate change have become undeniable. Forest fires rage across the globe as temperatures rise. We lose thousands of species every year,
, as our field team responds to the yearly acceleration of invasive species, and as urban development puts more pressure on wildlife and ecosystems, cutting edge environmental research, on-the-ground environmental education, and the demonstration of sustainable stewardship of natural resources, has never been more important. As we look to the Duke Forest's centennial, the Forest of the future will be more critical as an island of protected landscape in the region and as a conservation laboratory to discover solutions to what we can save. You can drive the strategic goals that will make the Forest a topflight destination for discovery and give our team the support to shape the future forest, now.
---
The Duke Forest is Duke's biggest laboratory
...for experiential learning and opportunities for big discovery.
As the university's biggest and oldest outdoor classroom and living laboratory, teaching and research in the Duke Forest has shaped how the world understands forests, contributed to our understanding of climate change, and served as a home base for the ground-breaking research of tomorrow.
The Duke Forest is a vital refuge for nature and people
…anchoring the quality of life in central North Carolina.
The Duke Forest provides countless ecosystem services—like clean water and clean air—to an increasingly urbanizing North Carolina. It is a critical natural resource protecting plants and wildlife and connecting threatened habitats. The Forest is a green oasis, a beloved sanctuary space for health and wellness activities, and a platform for K-12 learning for the local population.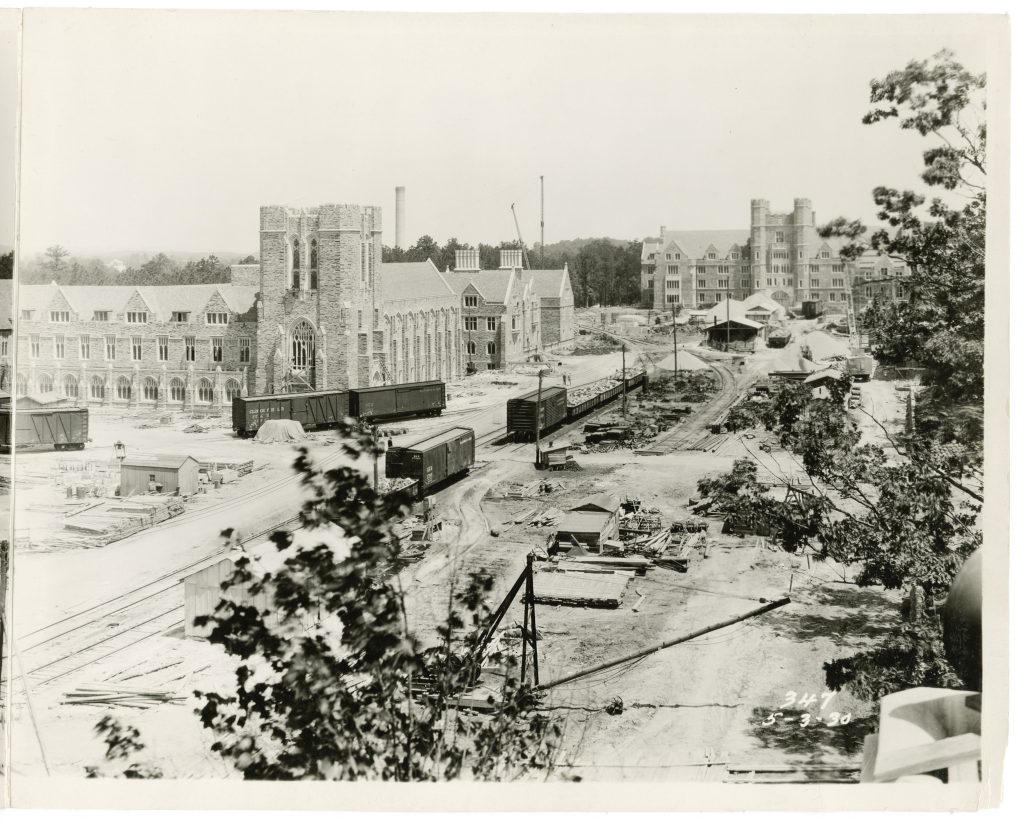 The Duke Forest is part of the Duke DNA
…with a legacy of scientific discovery as old as the university itself.
Since the beginning the Duke Forest and Duke grew together—a premier university with its premier outdoor teaching and research asset. From President Price's inaugural address: "James B. Duke and William Preston Few… dared to see a university in a near wilderness of pine and pasture."