Would you like to share your love of Duke Forest through your hobby of photography and your passion for our mission?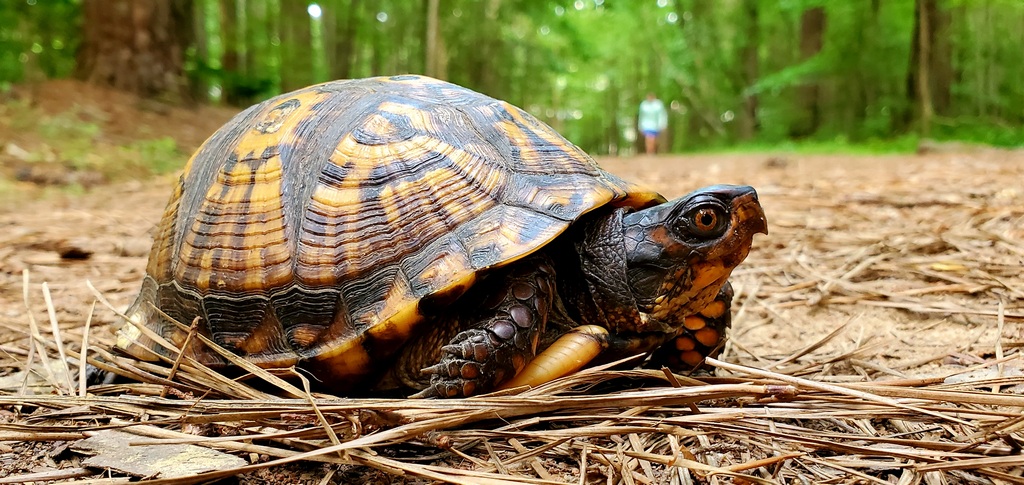 Great photographs help us share the mission of our beautiful teaching and research forest. Many people simply drive down Highway 751 or Whitfield Road never knowing what a resource like ours offers the university and greater community. With your help, we can show our researchers and staff in action, reveal the abundant wildlife hiding among the trees, and follow the colors through each season. Participation in the VPC is "project-based". Volunteers propose self-directed educational projects with the aim of applying their passion for mission-related topics with their hobby of photography to create engaging educational content for the Duke Forest Teaching and Research Laboratory. Please read the VPC Program Overview Document to see if this program is a good fit for you.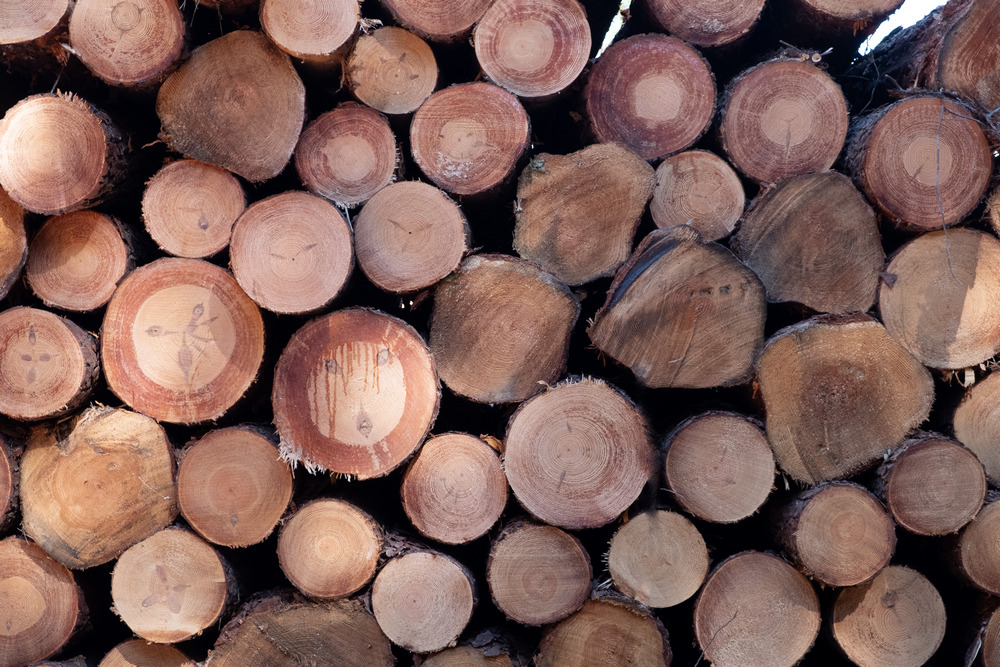 To be a part of our Duke Forest Volunteer Photography Corps, you must complete the VPC Application online and receive written confirmation from Duke Forest Staff. Volunteers are enrolled quarterly (in January, April, July and October). We are accepting applications for Q1 of 2023 until February 1. We will accept up to 5 applicants this quarter. Thank you for your interest!
---
Completed Projects
Here are some of the projects that our volunteer photographers have created so far. Many more are in progress!
2023 Projects
2022 Projects