| | |
| --- | --- |
| | 11/20/18: The Deer management program is suspended on Thursday and Friday of the Thanksgiving Holiday. Feel free to venture into the Forest. As always observe all posted signage. |
| | 9/23/18: The Durham, Korstian, and Blackwood Divisions of the Duke Forest are closed Monday through Friday September 24 until December 14 for the 11th Annual Deer Herd Reduction Program. Please observe all signage. More info: dukeforest.duke.edu/deer |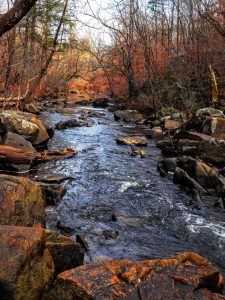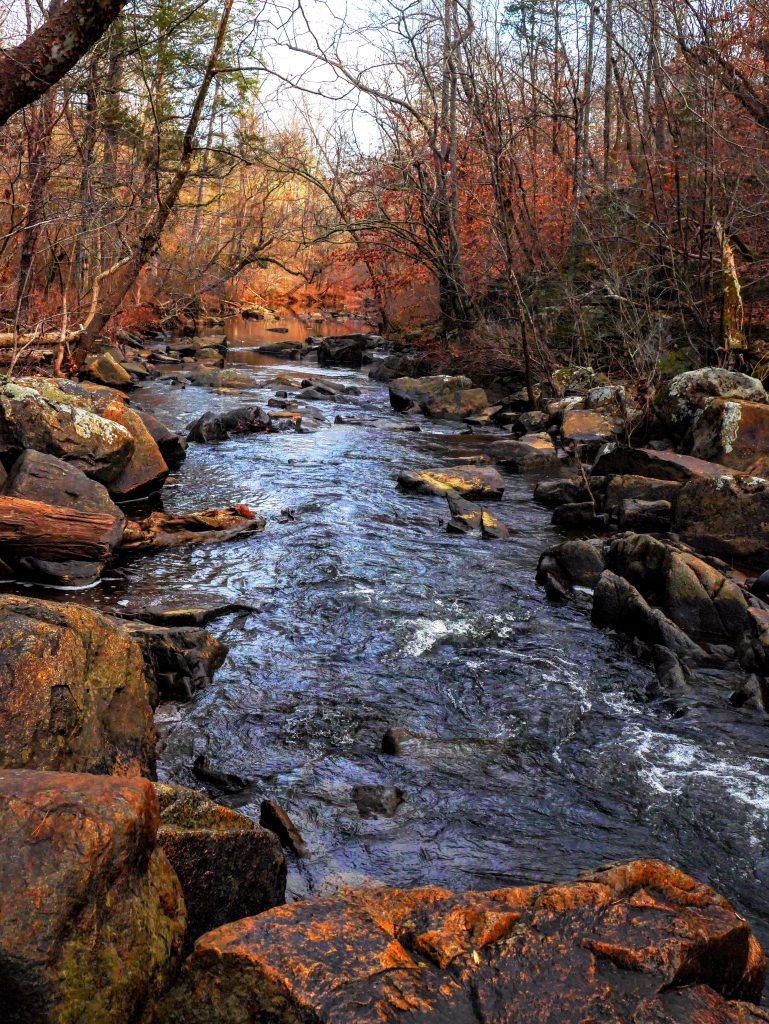 The Duke Forest is owned and managed by Duke University. It consists of over 7,000 acres of forested land and open fields in Durham, Orange, and Alamance counties. It has been managed for teaching and research purposes since 1931.
The mission of the Duke Forest is to facilitate research that addresses fundamental and applied questions across a variety of disciplines and to aid in the instruction of all students in their pursuit of knowledge, especially regarding the stewardship of our natural resources.
Management of the Forest is guided by a comprehensive plan that promotes the Forest's academic mission while ensuring the protection of its natural resources. The Duke Forest also provides education and outreach through tours and volunteer events and serves as an outdoor recreation destination for the local community.
There is always something interesting happening in the Forest.
See our Calendar to learn more.
---
Learn more about the Duke Forest through these resources: